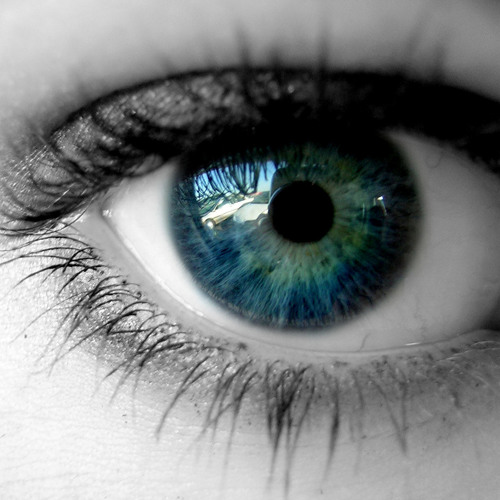 For 2016 I've decided that I'm going to do a short post each week on a selected track. This can be anything related to chiptune or synth, past or present, or even…THE FUTURE!!!
Jokes aside, here's the first track sent in on Facebook from an Artist known as, Neri. Neri has only just come onto Soundcloud, with the first track recently released called, 'The Girl With The Android Eyes'. It has already garnered some attention from chiptunerds and has been well received.
As soon as you begin to listen to the track, you're instantly captured by its combination of leads, arpeggios & soulful, atmospheric vibes that run along throughout. The soft sound of the drums come in at 0.43 and immediately cultivates a welcoming sound through the use of the snares and kicks. It's a nice relaxing layer to an already chilled out track. Neri's track, The Girl With The Android Eyes is a breath of fresh air and feels like a beautiful song to put on whilst you're flying, in love or even both!
The Girl With The Android Eyes is free to download on Soundcloud.
If you want to follow for more chiptune music see below: