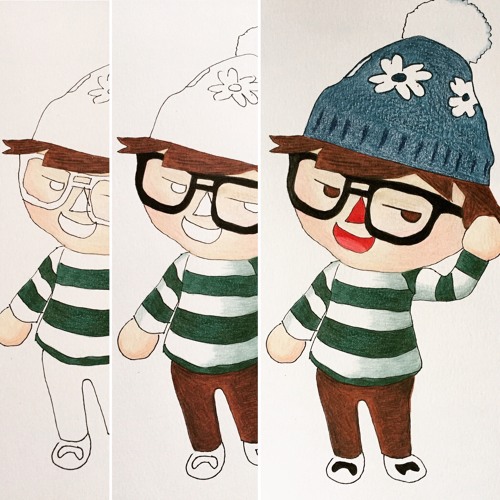 Sometimes when you're going through to find new music, you find the weirdest stuff, that shouldn't work, but definitely does.
This is what happened with my new love of Tokyo Elvis, who has found a way to use the style of Nintendo's Super Mario & Animal Crossing, mash it up with Trap & Electronica, and make it sound so awesome! So many different influences from VGM to J-Pop & Glofi can be heard not just this song, but his whole music.
Recently I've been hearing a lot of glofi music, from such brilliants artists as Timid Soul & Bo en. It's quickly gaining traction as another cool movement, like there's been with Chiptune & Seapunk. Keep eye on music like this, because I've got a feeling it'll get bigger!
Check out Tokyo Elvis' Soundcloud Here!
Follow Tokyo Elvis here!
If you want to follow for more chiptune music see below: