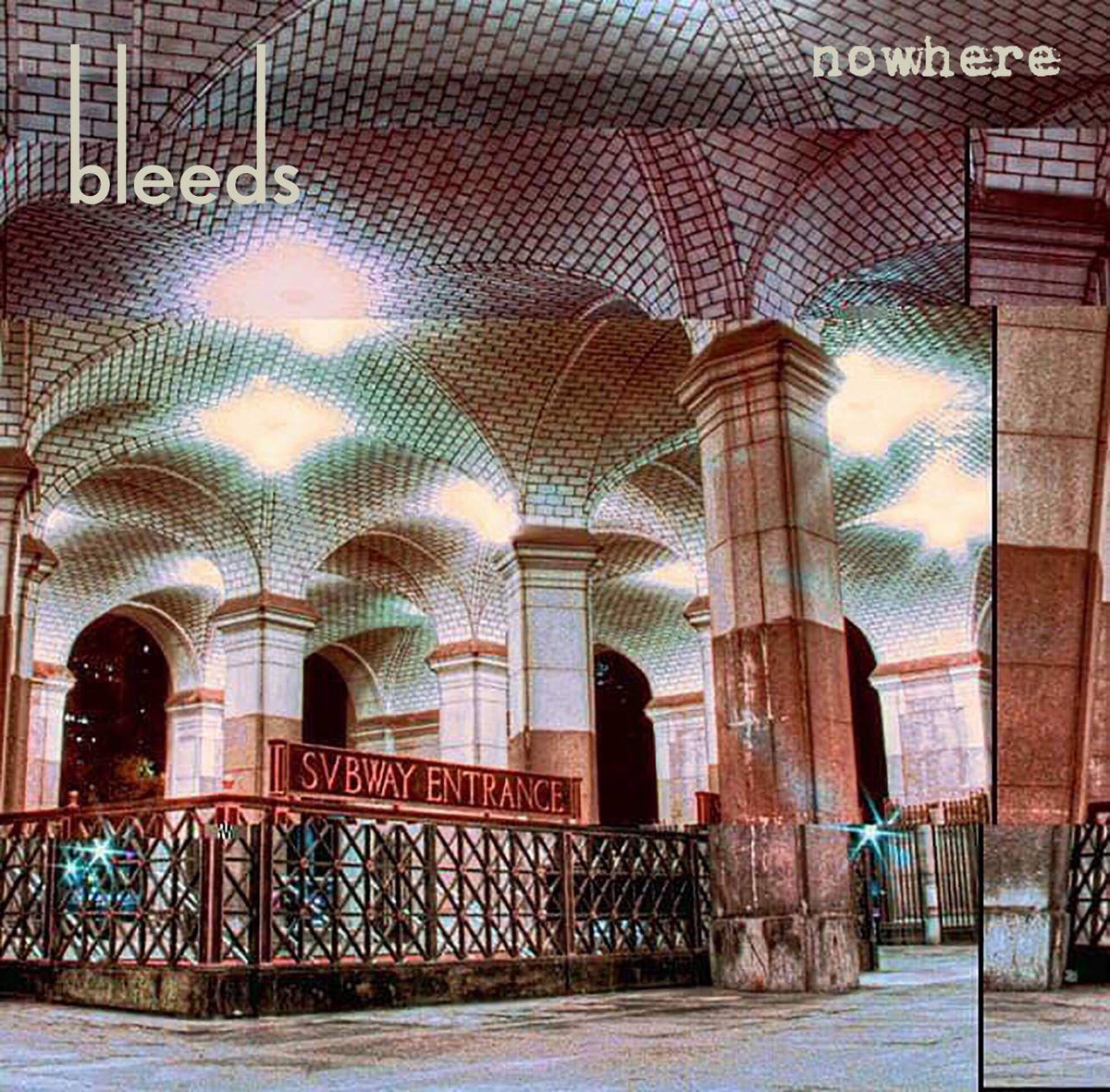 It's not usual for me to review a single, but I couldn't pass this track up. 'Nowhere' is the latest track by San Diego based artist 'Bleeds'. 'Bleeds' mainly focusses on using LSDJ to create high octane dnb tunes, whilst utilising effects such as, delay and filter to bring some dynamic to the table.
For a good example of Bleeds' music, check the album, 'Entropic State'.
'Nowhere' first kicks off with Bleeds noodling about vast amount melodies, all performed on two gameboys. So much is going on here in terms of programming, that it can be quite hard pick something to listen to. That said the introduction feels like massive wave of ferocious noise, paving the way for harsher sounds from the grinding WAV channel. As 'Nowhere' begins to take form in a build up, leading to huge crescendo with a simple sample just saying, 'Citizen Of Nowhere'. It's a wonderful drop and creates an huge impact in an already hyped track.
Nowhere's transformation from the intro the meat of the song is pretty terrifying, mainly from the WAV channels from both gameboys, which are kicked into overdrive. These channels take up most of the sound wave, whilst the pulses make the bulk of the bass and mid tones.
Although the song can sound a bit samey sometimes, its raunchy sounds helps 'Nowhere' make up for it with spades. Due to listening to 'Nowhere', I'm now finally looking at his previous albums, beginning with, 'Entropic State'!