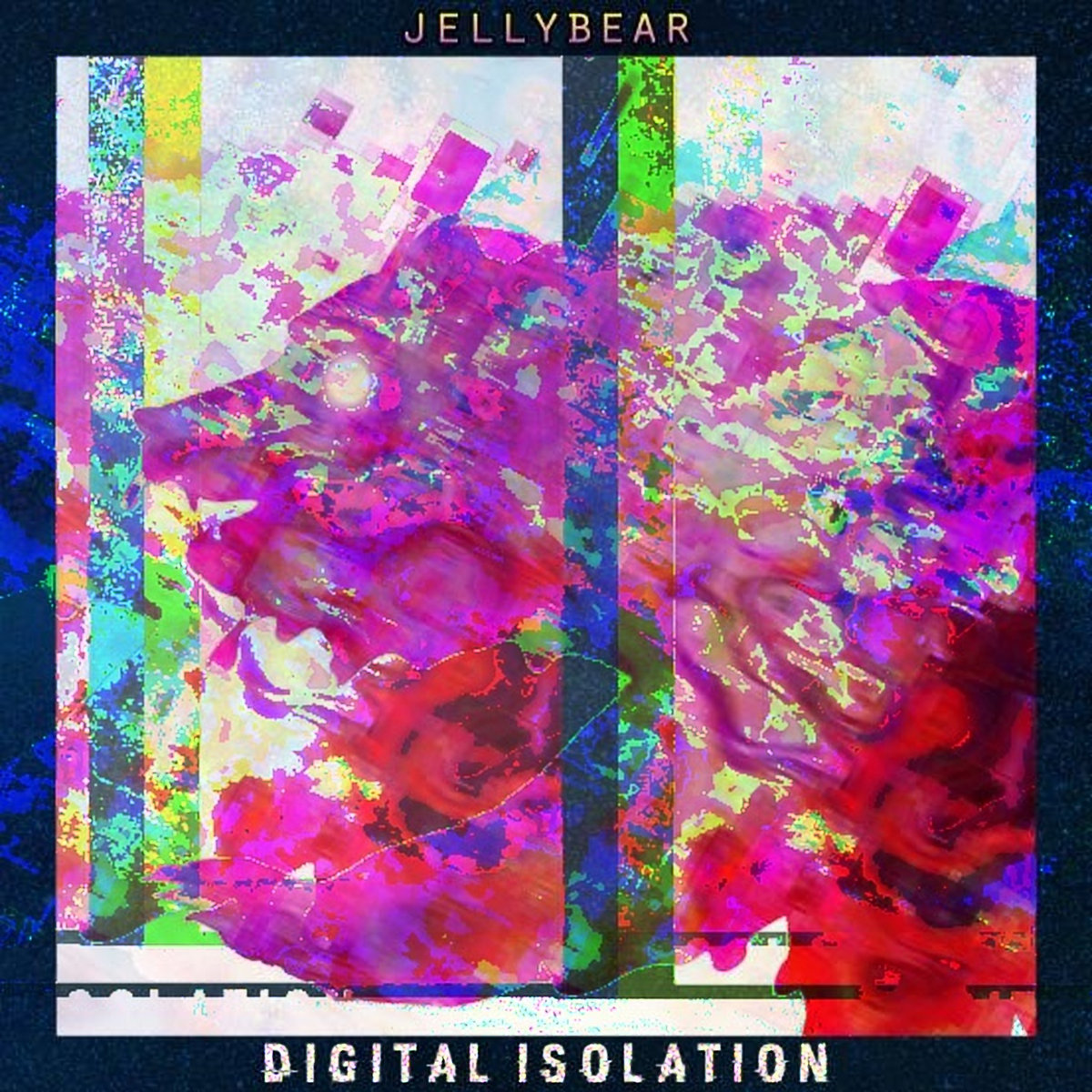 Wow, it has been a very a long time since I review a Jelly Bear album. I think it was just after I set up the actual blog; the review being his first album, 'The Last Paradise'! Such a long time. This time I'm taking a look at his 3rd album, 'Digital Isolation' and it is completely different compared to what I had listened to prior.
Compared to 'The Last Paradise', 'Digital Isolation' is a far more heavier album, looking at the scourge of consumerism. This is done fusing together conceptual sampling and the 8bit sound, to create an experimental selection of dnb tracks.

This brings us to 'Consumer Friendly', the opening track of 'Digital Isolation'. It begins with a very experimental mash up of samples from advertisements. This is very intertextual and immediately gives you the idea of what it's aiming to say about consumerism. 'Jelly Bear' further communicates Consumer Friendly's themes through his music, the melodies and drums feeling a lot like the hyperactivity of a kleptomaniac. Almost like an infection, 'Consumer Friendly' is minimalistic yet pulsing with atmosphere. It's experimentation done expertly.
JellyBear
Bandcamp  | Twitter | Facebook | Soundcloud